WHAT WE DO
DSA has extensive experience in providing qualified professionals and skilled tradespeople across Tasmania.
DSA provide suitably qualified, skilled and experienced workers to clients for short or long term placements.
Let us explain how we can relieve you of the burden & complexity of directly employing staff by providing all responsibilities such as recruitment, entitlements & insurances in our competitive rates.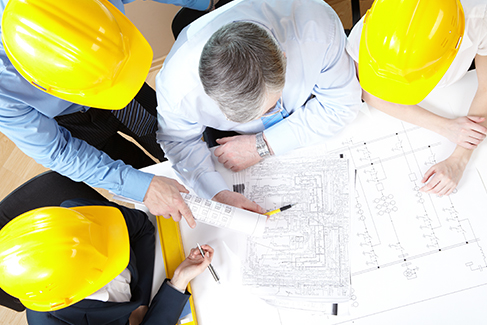 PROFESSIONALS LABOUR HIRE
We can cater for all disciplines and levels of engineering including mechanical, civil, structural and electrical engineering.  Whether you need a design engineer or an engineering draftsperson, we can find the right person with the right skill set required for you and your project. Our experienced team at DSA have hands on knowledge across all disciplines and software programs to enable us to choose the correct person to work with you and your team. 
TRADES & CIVIL CONSTRUCTION LABOUR HIRE
DSA has extensive experience in providing skilled tradespeople to the engineering, machining, civil and maintenance sectors.  We have very well developed networks of talent to provide to our clients and a thorough screening process to ensure we provide quality candidates.
SCREENING PROCESS
Before sending our on-hired staff to you, they undergo a very thorough screening process, including;
One-on-one interviews, seeking an insight into attitude, experience and competency.
Two reference checks with former employers
WHS induction, tailored to specific environments.